Contact Us
Ordering
Delivery
Returns
Services
Catalog Quick Order
Catalog Quick Order is the easiest way to purchase from our catalog. Simply enter the item number and click continue to add directly to your shopping bag.
Enter the item number (ex: HQ-70394) from the catalog:
Note: Some items may require further selections or information from product page. Quantities and catalog source code can be added in shopping bag.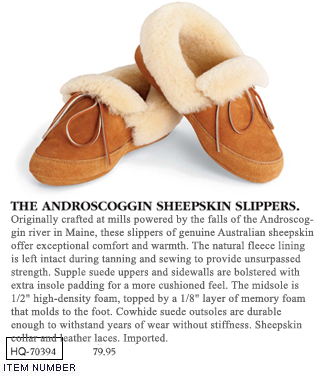 AMERICA'S LONGEST RUNNING CATALOG
Copyright 2023 Hammacher Schlemmer & Company, Inc. All Rights Reserved · AZBETA01